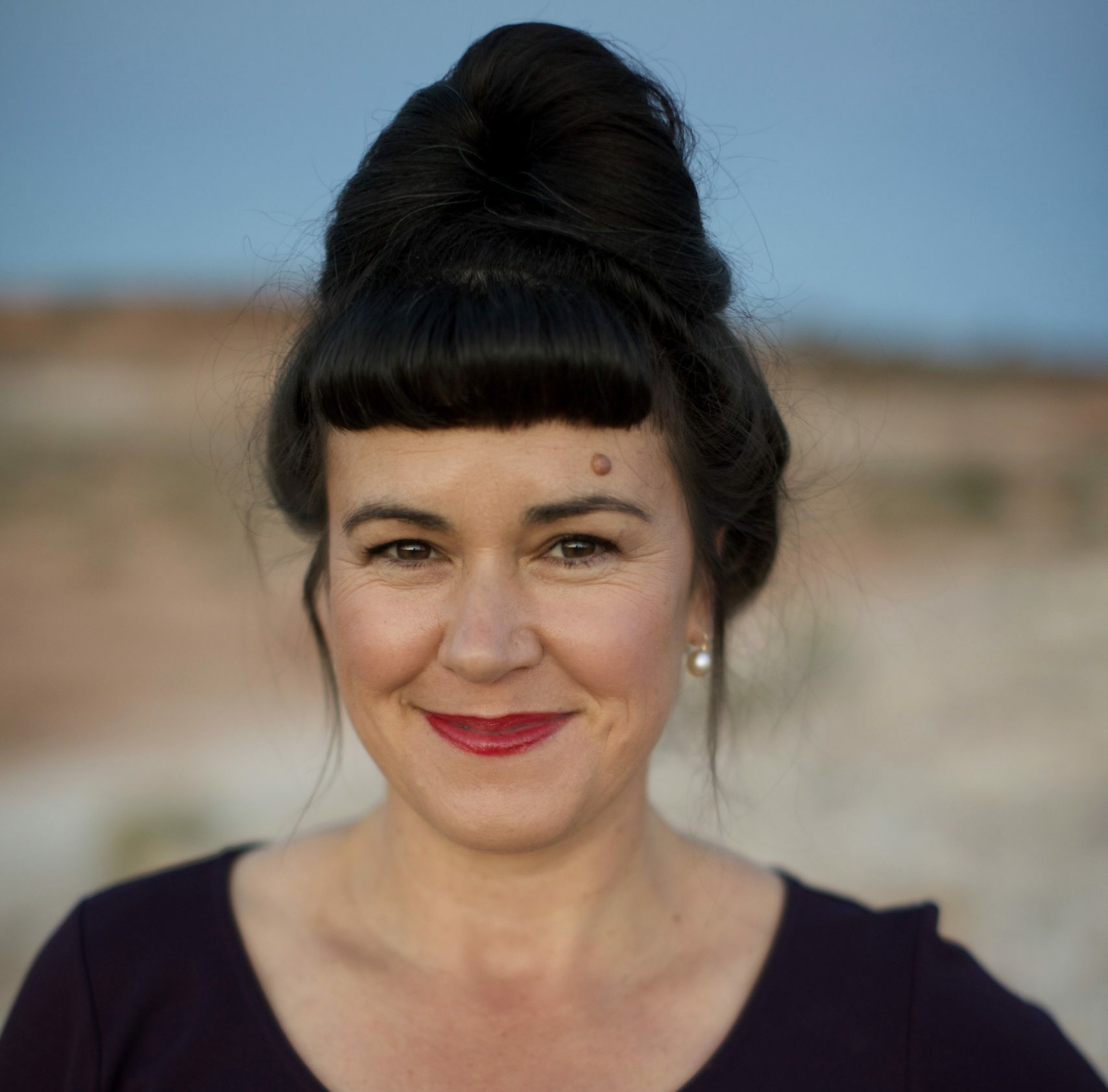 Kate Fielding
CEO
Kate Fielding has led ANA since its inception in 2018, drawing together a unique alliance of people across the country in governance, advisory and staffing roles to create a foundation on which ANA could grow and thrive. In this time, ANA has been credited with contributing to a distinct shift in the conversation and knowledge about arts and culture in Australia. Prior to her role with ANA, Kate was the Chair of the Goldfields-Esperance Development Commission in Kalgoorlie, and a member of the Board of the Australia Council for the Arts. She has been the Chair of Regional Arts Australia and of Country Arts WA, and was named a 40Under40 WA Business Leader in 2017.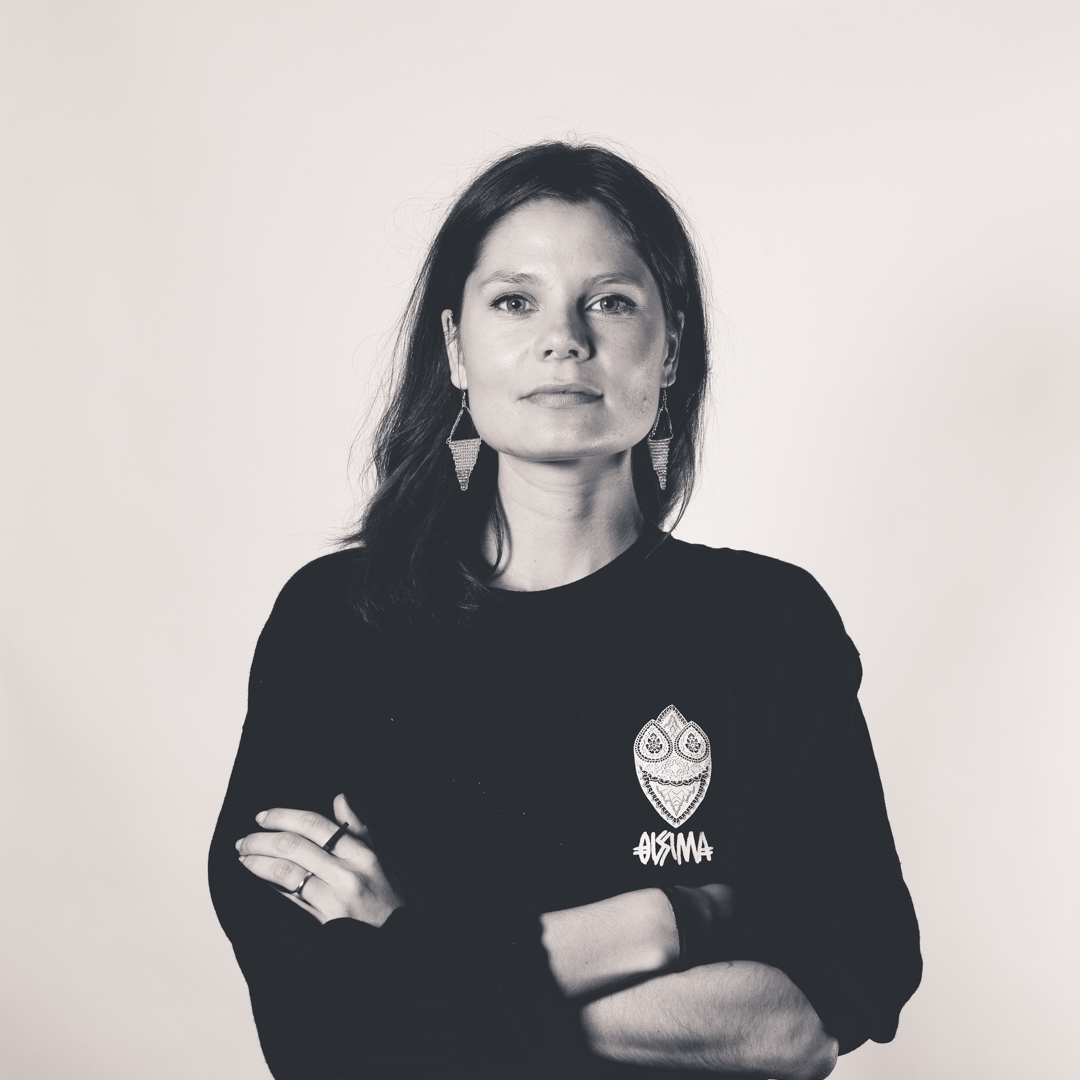 Meg Williams
Chief of Staff
Meg Williams joined ANA as Chief of Staff in 2021. Previously Meg was the Director of Inertia Music Label Group, one of Australia's leading Independent music companies and a part of the global [PIAS] group of companies, overseeing the strategic release of emerging and established artists here and around the world. With a background in communications and management, Meg has been the Executive Director of the Association of Artist Managers (AAM) and currently sits on the board of FBi Radio.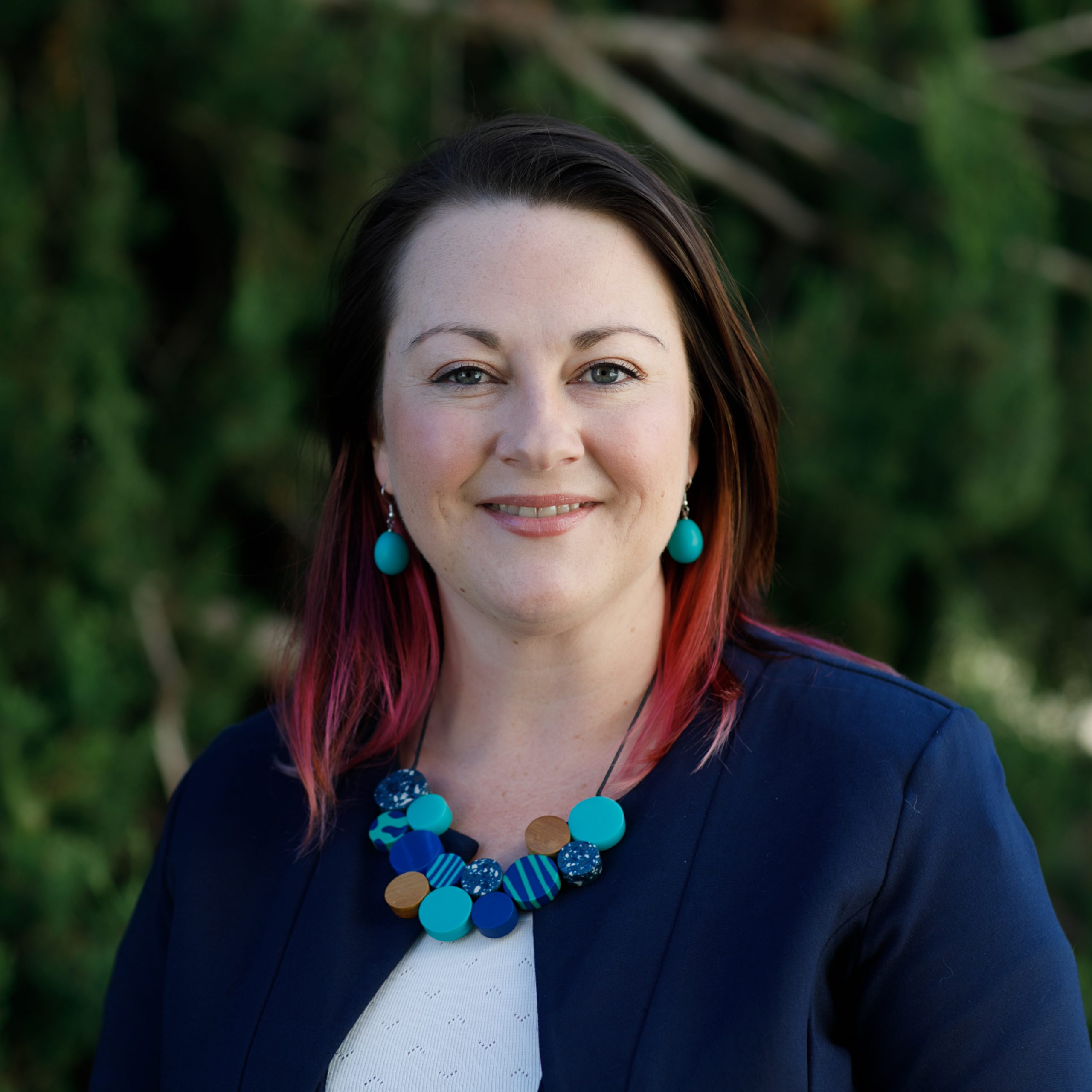 Dr Jodie Trembath
Director of Research
Dr Jodie Trembath leads the research program for ANA. Since commencing in 2019, she has been the primary or co-author of 4 of ANA's 5 foundational research reports, and is now using the findings from these to drive ANA's future research agenda. In previous roles, Jodie has been a researcher, a communications manager, a lecturer in strategic communications and a high school drama teacher. She was the Managing Editor and co-host of anthropology podcast 'The Familiar Strange', and is a member of the board for Arts Capital. In addition to her PhD in Anthropology, Jodie holds degrees in Social Research Methods, Communications, Drama and Education.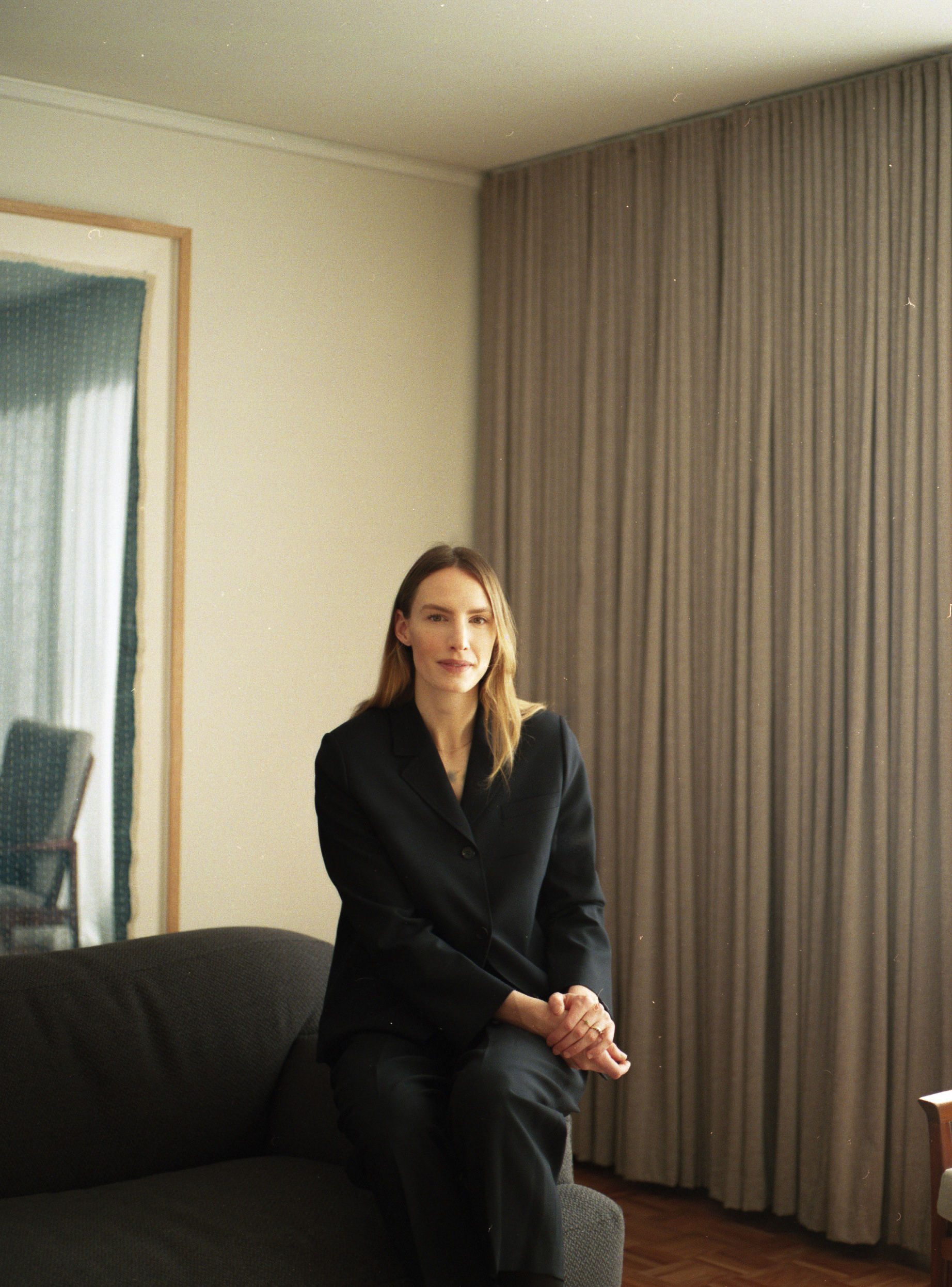 Alexandra Nichols
Director of Media and Communications
Alexandra Nichols joined ANA in 2021. With a background in strategic communications, Alexandra's work has been focused on the intersection of research and policy. Previously Alexandra was the Director of Communications and Engagement at the Australian National University College of Asia and the Pacific, the leading centre for research on Australia and its region. Prior to this, she worked as the Head of Communications at the Centre for Science and Policy at the University of Cambridge responsible for enhancing opportunities for knowledge exchange and research impact. Before joining the university sector, Alexandra worked in government leading communications for major reform projects.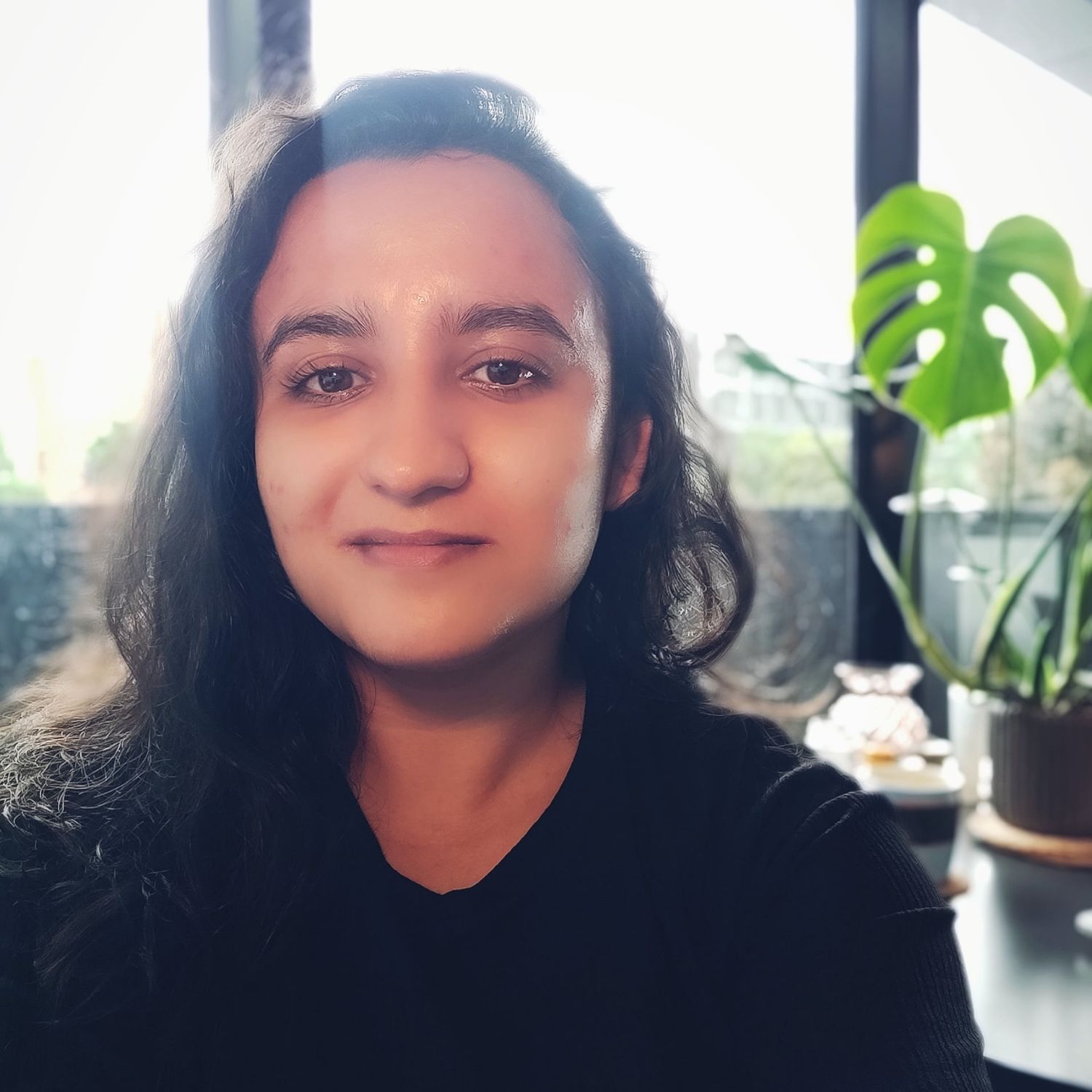 Aakanksha Sidhu
Manager of Operations
Aakanksha joined ANA in 2021 as Manager of Operations for ANA. Entrepreneurially spirited, Aakanksha has educational qualifications and experience across various creative industries like contemporary fashion, performing arts and arts education. Working and studying across multiple regions in South and East Asia, Middle East, Europe, and now a foothold in Australia, Aakanksha holds a uniquely global cultural perspective that has cultivated their interest in independent artistry, arts advocacy, entrepreneurship, design thinking, and authentic diversity. She has recently completed a Masters of Arts and Cultural Management from the University of Melbourne and brings with her the experience of a freelance practice as a designer, writer, and artist manager.
A New Approach acknowledges that it meets, works and travels on the lands of First Nations peoples. We pay our respects to Elders past and present, and to all First Nations peoples.