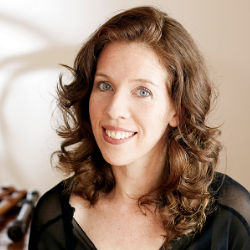 Genevieve Lacey
Chair
Independent artist Genevieve Lacey is commissioned inter/nationally as creator, performer and artistic director, making music-centred works in a huge array of contexts. She also works as an advisor, mentor and leader for a range of individuals, communities and cultural institutions.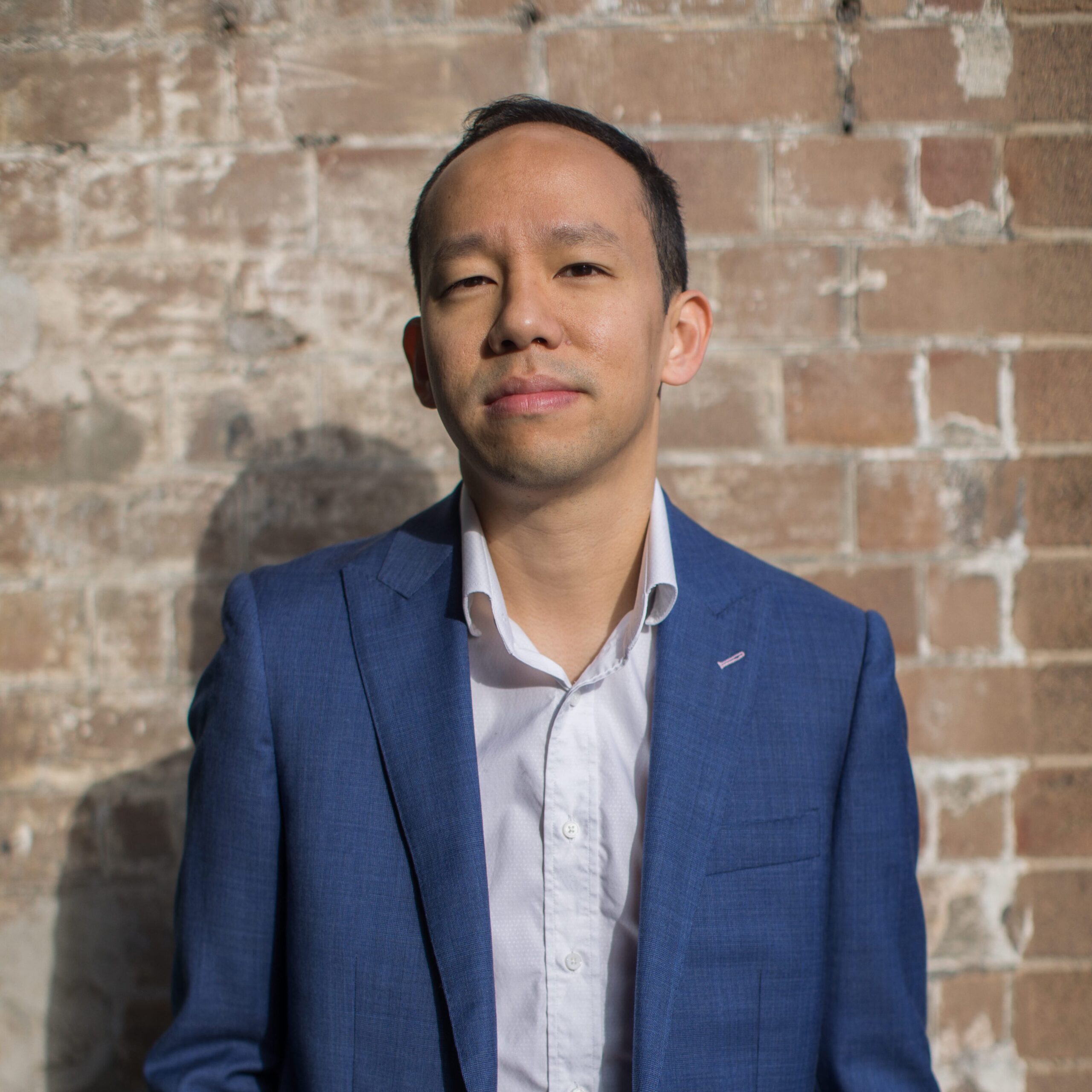 Ben Au
Reference Group
Ben Au has spent the last 15 years working within and alongside the government sector. Ben is currently the Director of Policy at IGEA, the peak body representing the Australian and New Zealand interactive games industry, from independent creators to some of the largest companies in the world. Ben previously held several roles in the Australian Government, where he advised on diverse issues including screen content funding, classification and censorship, and digital policies.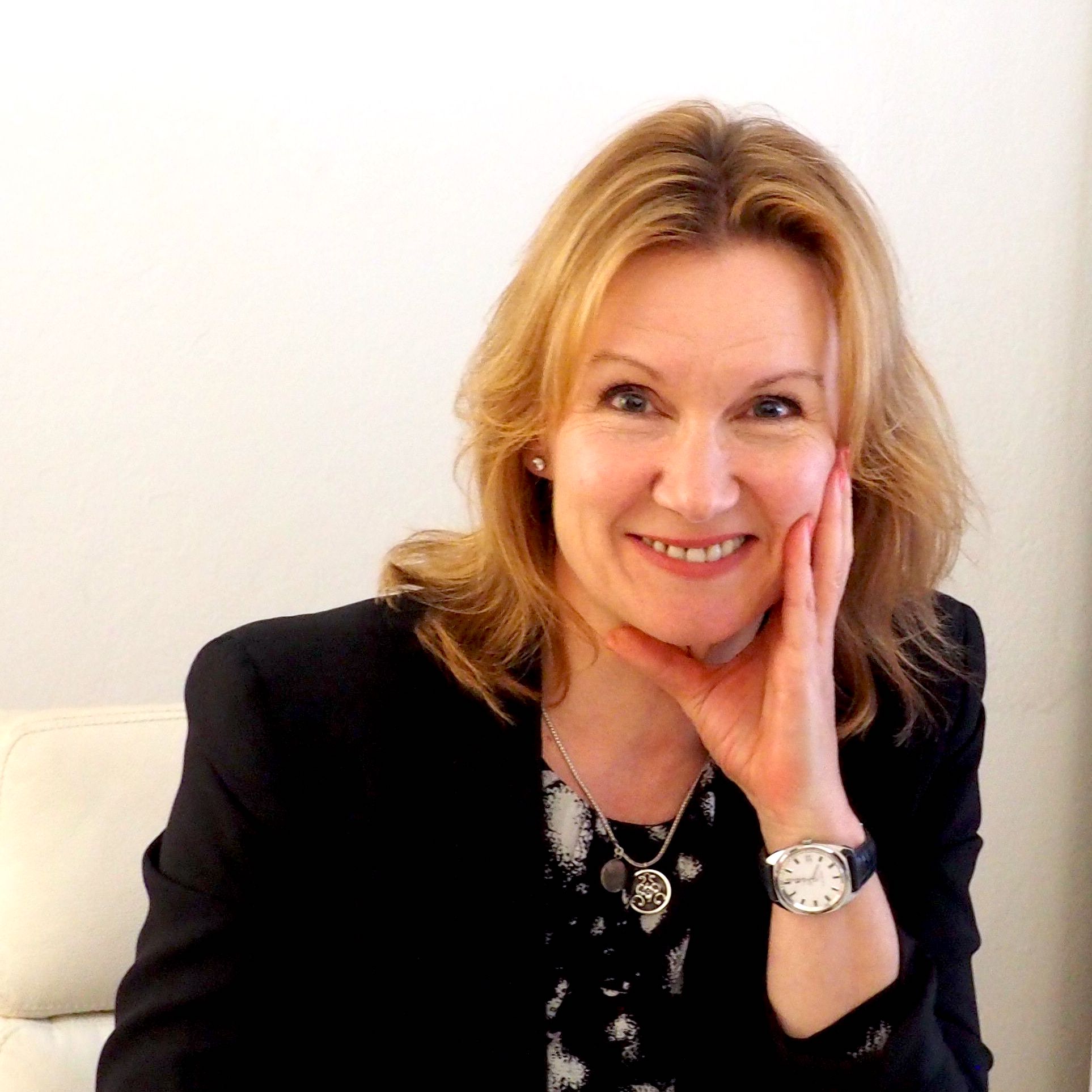 Jane Curry
Reference Group
Jane Curry​ has spent over 25 years in book publishing, including as Managing Director of Weldon Publishing, Lansdowne Publishing, Macquarie Library and National Book Distributors. Jane published her own list at Pan Macmillan Australia prior to establishing her own trade-publishing house, Ventura Press in 2002. Ventura was shortlisted in the ABIA small publisher award in 2015. Jane was instrumental in establishing the APA's Australian stand at the Beijing International Book Fair in 2017 and followed up with visits in 2018 and 2019. Jane is a director of the Australian Publishers Association, a convenor of the APA's Independent Publishers Committee and has been a director of Copyright Agency Limited since 2015. She was a winner in the 2014 Westpac/AFR 100 Women of Influence awards.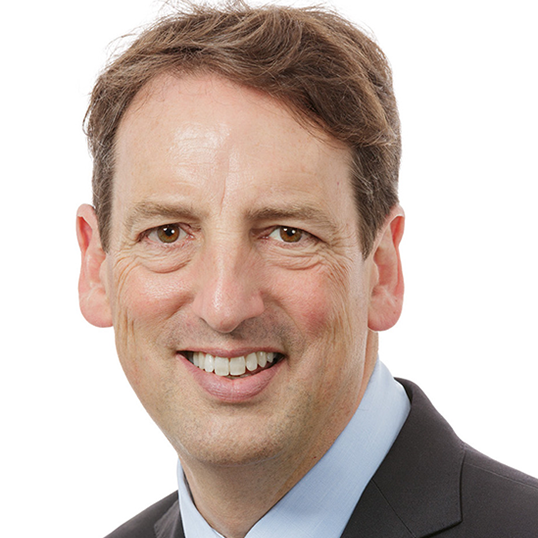 Professor John Daley AM
Reference Group
John Daley is one of Australia's leading policy thinkers. He was Chief Executive of the Grattan Institute for its first 11 years and is now a partner at EY Port Jackson Partners. Previously he worked in academic, government and corporate roles, including at McKinsey and Co, and ANZ Bank. He is the current Chair of the Australian National Academy of Music and has previously served as Deputy Chair of the Malthouse Theatre; Deputy Chair of the Next Wave Festival; Chair of the Strategy and Research Panel of the Australia Council for the Arts; and a Director of the Myer Foundation. John's landmark report, Performing Arts Advocacy in Australia, outlines long-term trends in performing arts attendance and finances, discusses illuminating case studies of advocacy success and failure over the past decade, and identifies how advocacy can be improved.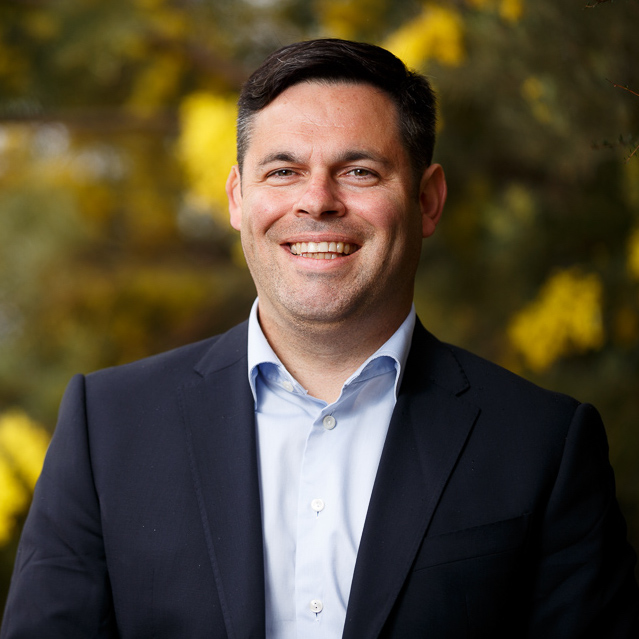 Damien Miller
Reference Group
Damien Miller​ is currently the Head of Strategic Communications at the Australian Embassy, Washington DC. Prior to that role, he was the Deputy Head of DFAT's COVID-19 Coordination Unit and the Assistant Secretary of the Soft Power, Partnerships and Research Branch at the Australian Department of Foreign Affairs and Trade in Canberra. From May 2013 to May 2017 he was Australia's Ambassador to Denmark, with non-resident accreditation to Norway and Iceland. He was the first Indigenous Australian to be appointed head of an overseas mission. Damien previously served overseas as Australia's Deputy Ambassador to Germany (2010-2013) and at the Australian High Commission in Malaysia (2000-2003). He is a descendant of the Gangalu people of central Queensland.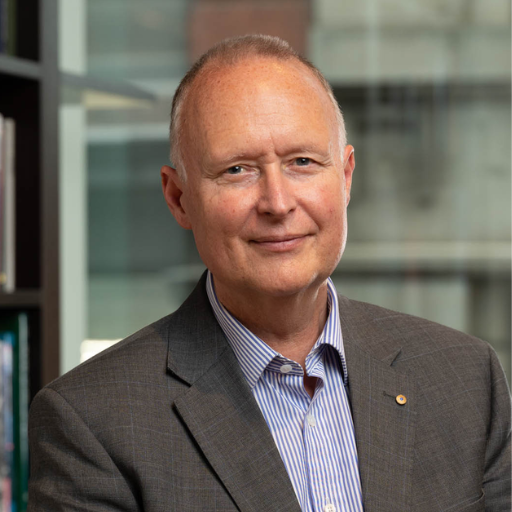 Rupert Myer AO
Reference Group
Rupert Myer is one of Australia's most respected corporate and art sector leaders. In addition to chairing the Contemporary Visual Arts and Craft Inquiry, Rupert has served as a Chair of both the National Gallery of Australia and Australia Council for the Arts. He has also served in a number of roles for visual and performing arts organisations and has recently been appointed as President of the Myer Foundation.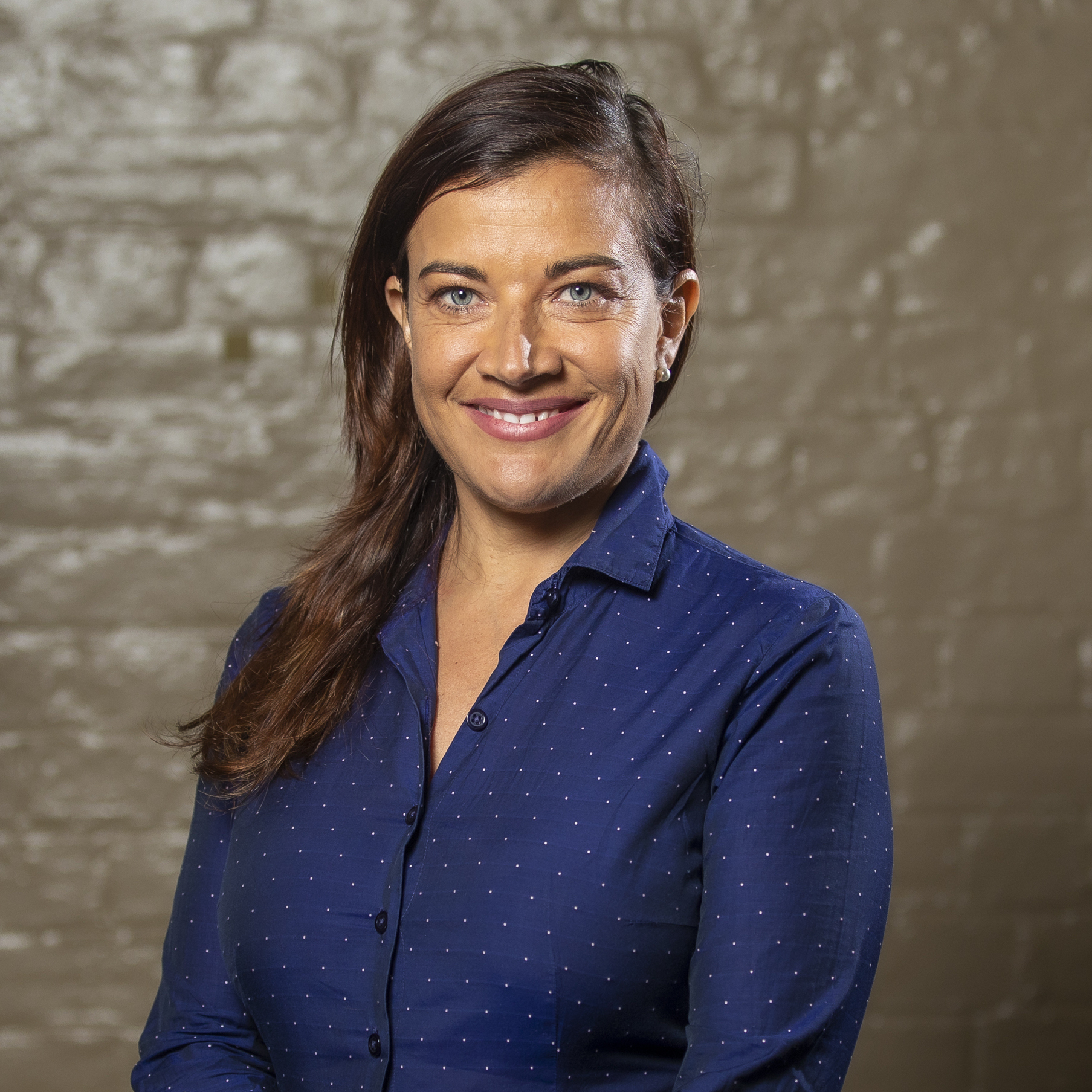 Alison Page
Reference Group
Alison Page is a Walbanga and Wadi Wadi woman and is an award-winning Artist, Designer and Filmmaker whose career spanning 22 years links Indigenous stories and traditional knowledge with contemporary design. She appeared for eight years as a regular panellist on the ABC TV show, The New Inventors and in 2015, was inducted into the Design Institute of Australia's Hall of Fame. She is an Adjunct Associate at the University of Technology's Design School, founder of the National Aboriginal Design Agency and a Councillor with the Australian National Maritime Museum. In 2020 she was appointed to the Australia Day Council Board, the Federal Government's Creative Economy Taskforce and the Senior Advisory Group for the Indigenous Voice.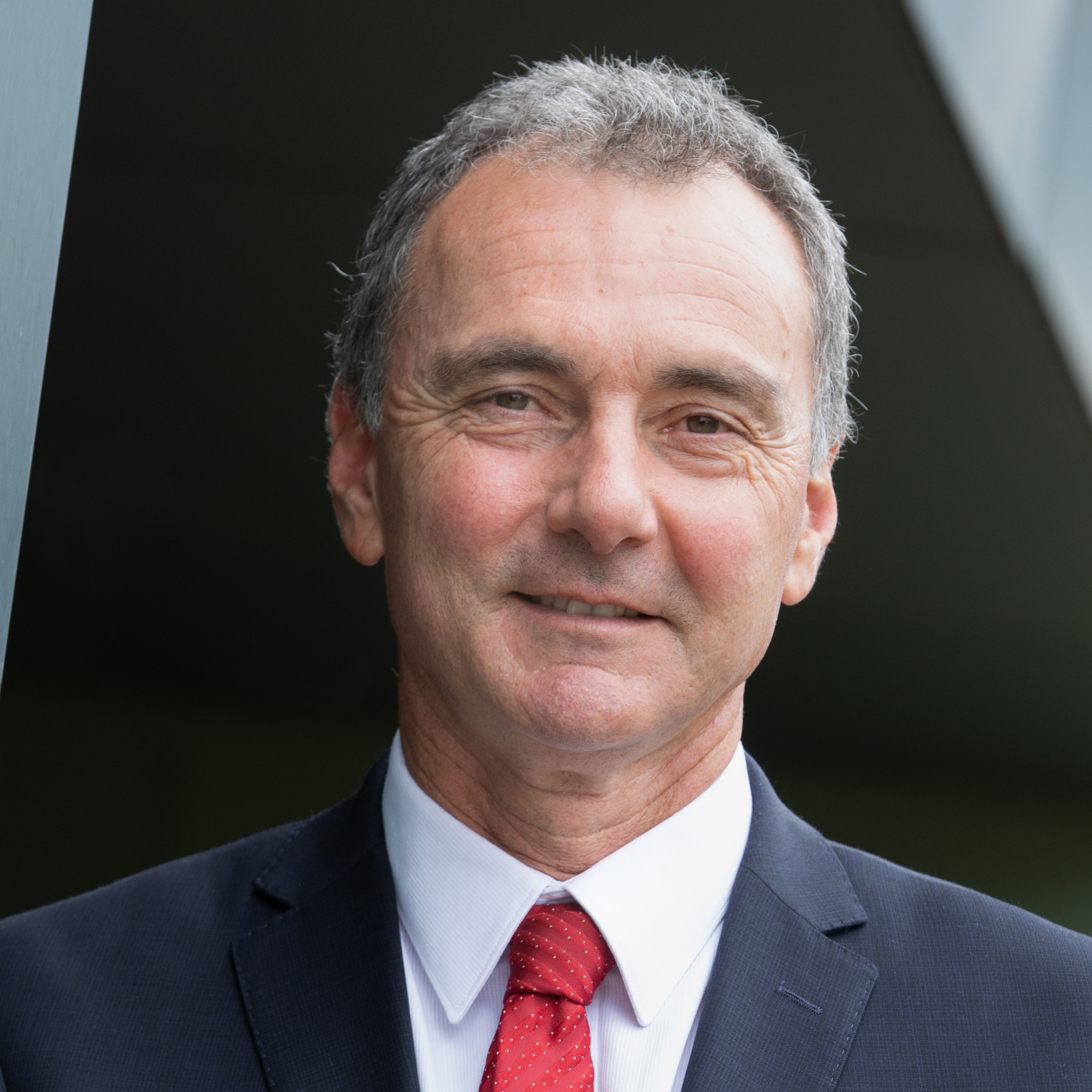 Dr Mathew Trinca, AM
Reference Group
Mat Trinca is the Director of the National Museum of Australia, Chair of ICOM Australia, and Co-Chair of the Australia Singapore Arts Group. Under Mat's leadership, the National Museum has developed strongly engaged national and international programs that focus on bringing alive the stories of Australia for audiences around the country and overseas. The Museum has partnerships and programs with a range of cultural institutions abroad, including organisations in Singapore, China, Japan, Vietnam, France, Germany, Sweden and the United Kingdom.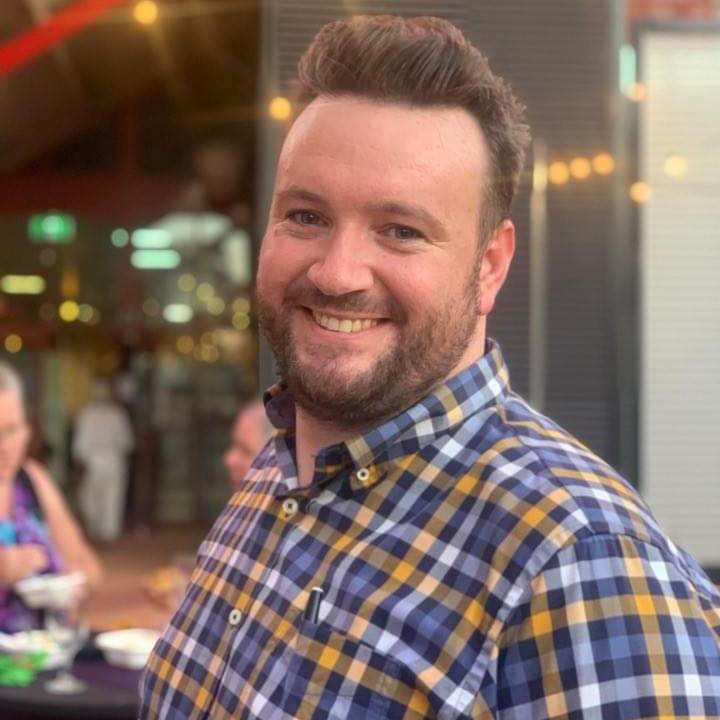 Julian Canny
Reference Group
Julian Canny is an adaptive and innovative leader from regional Western Australia, committed to developing a more impactful regional arts sector. In his role as director of social enterprise Euphorium, Julian leads a passionate team in developing sustainable industry practices and building platforms for artists to create meaningful work with impact in their communities.
A New Approach acknowledges that it meets, works and travels on the lands of First Nations peoples. We pay our respects to Elders past and present, and to all First Nations peoples.