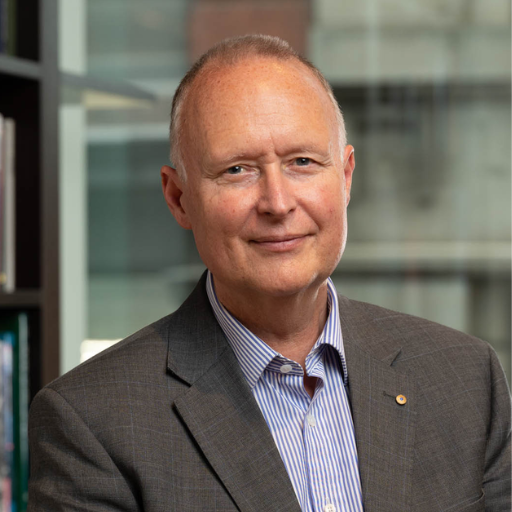 Rupert Myer AO
Chair
Rupert Myer is one of Australia's most respected corporate and art sector leaders. In addition to chairing the Contemporary Visual Arts and Craft Inquiry, Rupert has served as a Chair of both the National Gallery of Australia and Australia Council for the Arts. He has also served in a number of roles for visual and performing arts organisations and serves as President of the Myer Foundation.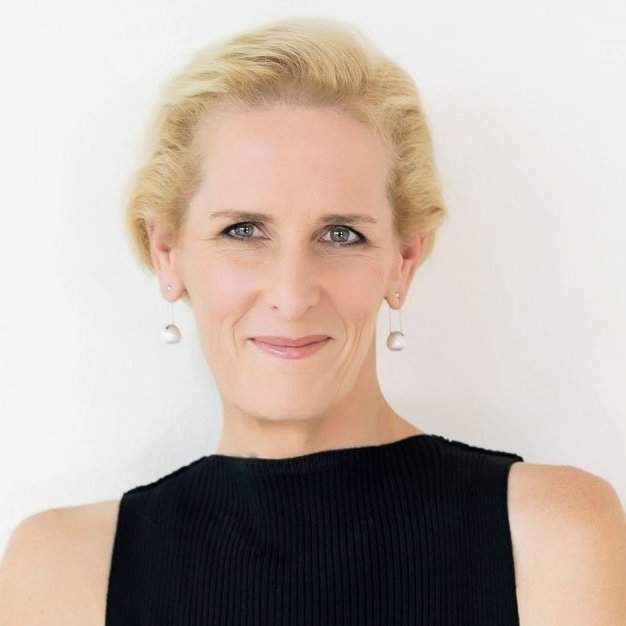 Sue Cato AM
Deputy Chair
Sue Cato has worked on business-critical issues and corporate activity for Australian and international corporations and entities for almost three decades. Amongst other roles she is on the board of the National Gallery Australia Foundation, is an advisory board member of Sydney Contemporary and is an Ambassador of Women for Election Australia.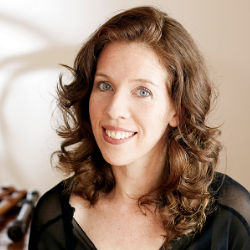 Genevieve Lacey
Board Member
Independent artist Genevieve Lacey is commissioned inter/nationally as creator, performer and artistic director, making music-centred works in a huge array of contexts. She also works as an advisor, mentor and leader for a range of individuals, communities and cultural institutions.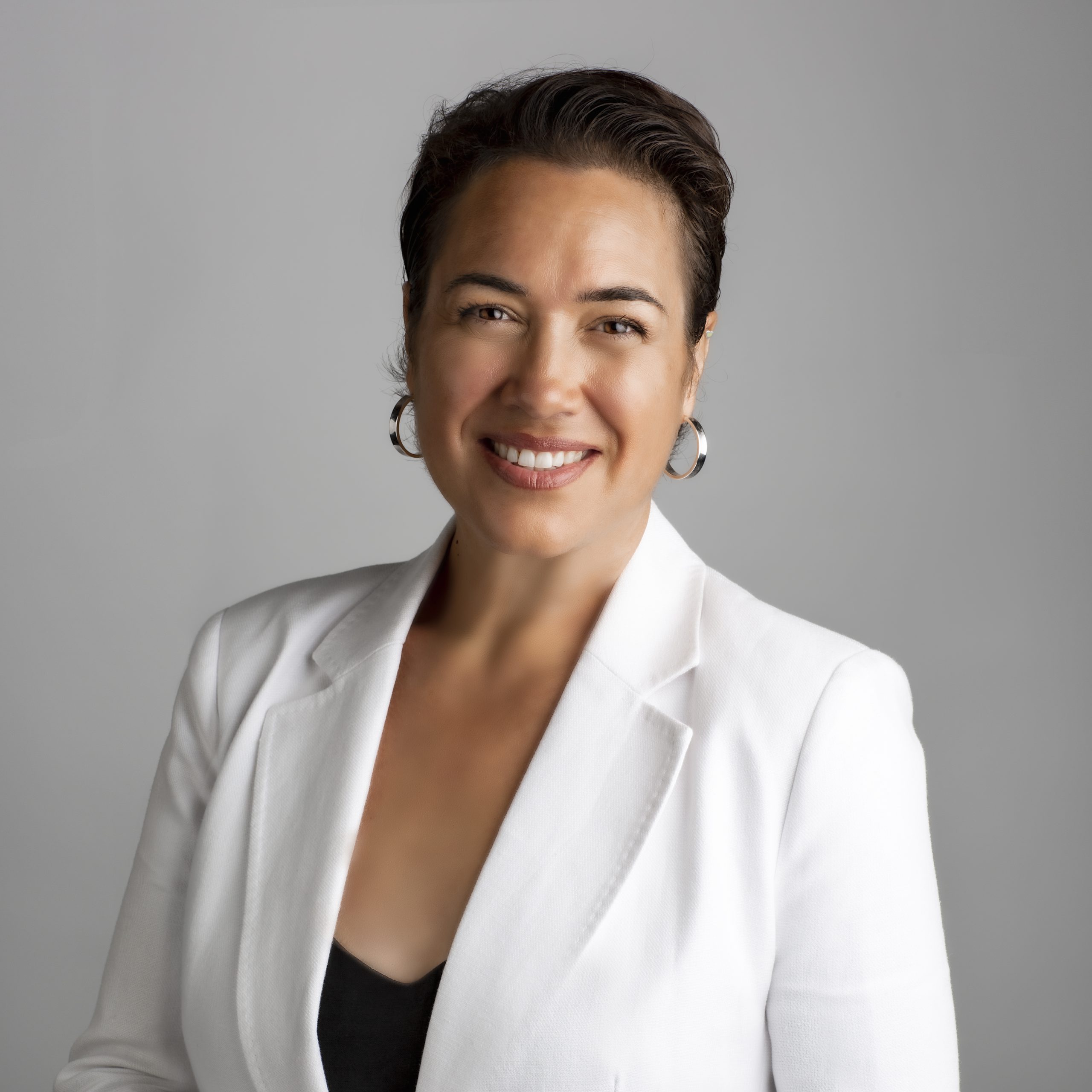 Catherine Liddle
Board Member
Catherine Liddle is an Arrernte Luritja woman and the CEO of SNAICC – National Voice for Our Children, the national peak body for Aboriginal and Torres Strait Islander children. Previously she was CEO of First Nations Media Australia, the peak body representing Indigenous media organisations around the country and Regional Director of Jawun Indigenous Corporate Partnerships, Central Australia Regions. She has also held senior roles within the Northern Territory Education Department, the ABC, and NITV/SBS.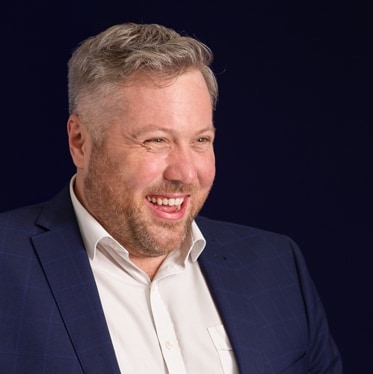 Craig A. Limkin PSM
Board Member
Craig Limkin has over 20 years in large scale, complex organisations and is currently a Deputy Secretary in the Department of Premier and Cabinet, Tasmania. Recently, Craig oversaw the creation of, developed the vision for, and led Create Infrastructure, which is dedicated to planning and delivering cultural infrastructure in New South Wales.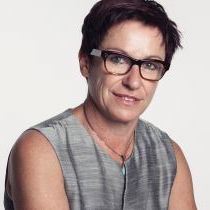 Cass O'Connor
Treasurer
Cass O'Connor has over 30 years' experience as a board director of ASX listed companies, Federal and State government entities, and unlisted entities, many of which are For-Purpose. With a long career in finance and investment, she translates business models and opportunities across sectors. She currently chairs Carriageworks in Redfern, Sydney, and was previously a Director of The Bundanon Trust and an inaugural Director of the then Federal Government's Creative Nation entity Australian Multimedia Enterprises.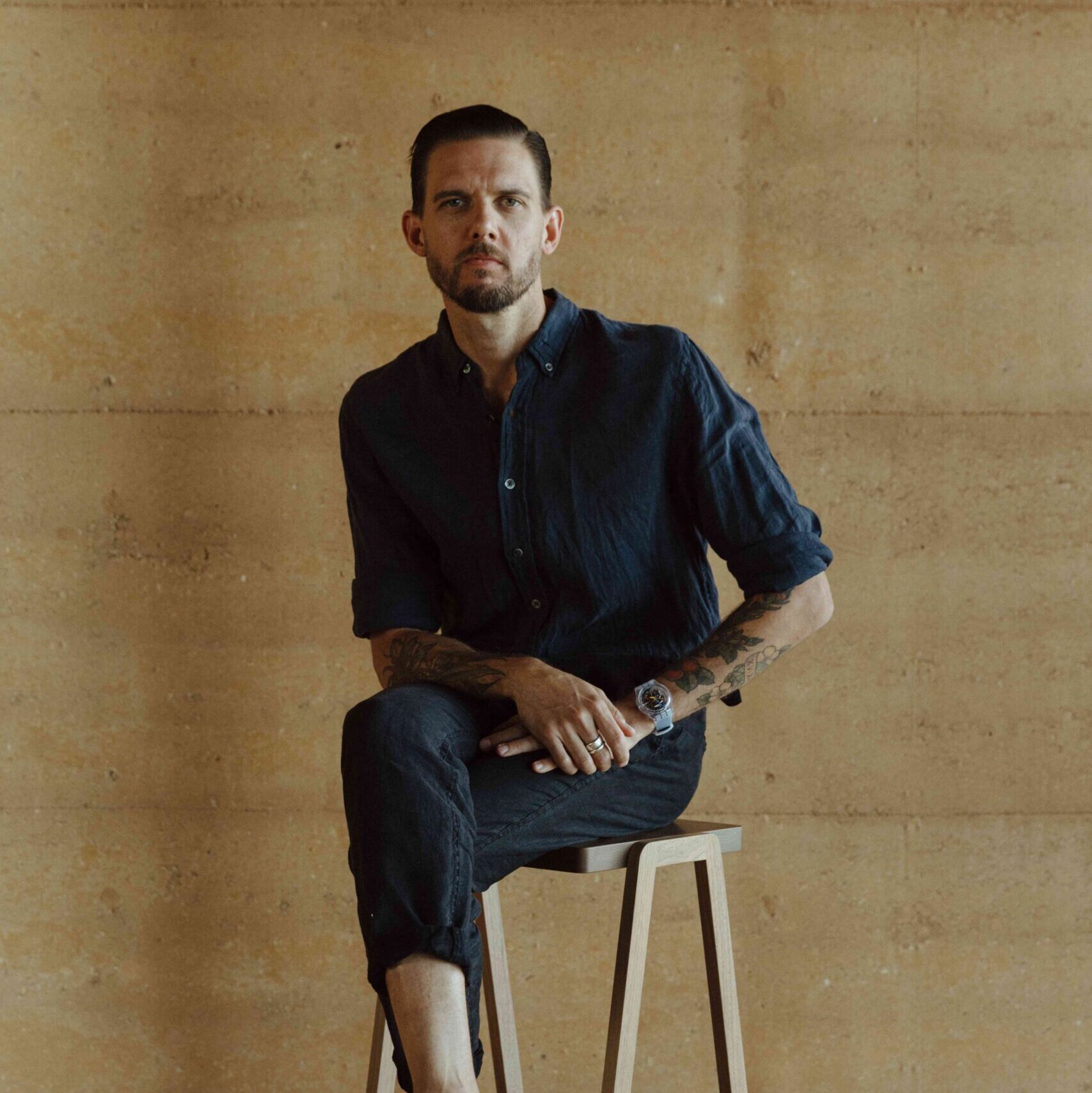 Daniel Riley
Board Associate
Daniel, a Wiradjuri man, and current Artistic Director of Australian Dance Theatre (ADT), has had an extensive, and critically acclaimed, career as a dancer (Leigh Warren & Dancers, Fabulous Beast Dance Theatre, New Movement Collective, Bangarra Dance Theatre, Chunky Move, ADT), and choreographer (QL2 Dance, QUT, Louisville Ballet, VCA, Sydney Dance Company, Bangarra Dance Theatre, Dancenorth, ADT). He has held positions as Associate Producer (2019-2020) and Creative Associate (2020-2021) at ILBIJERRI Theatre Company, and Lecturer in Contemporary Dance at the Victorian College of the Arts, conceiving and launching Kummarge, a self-determined First Nations mentorship and pathways program.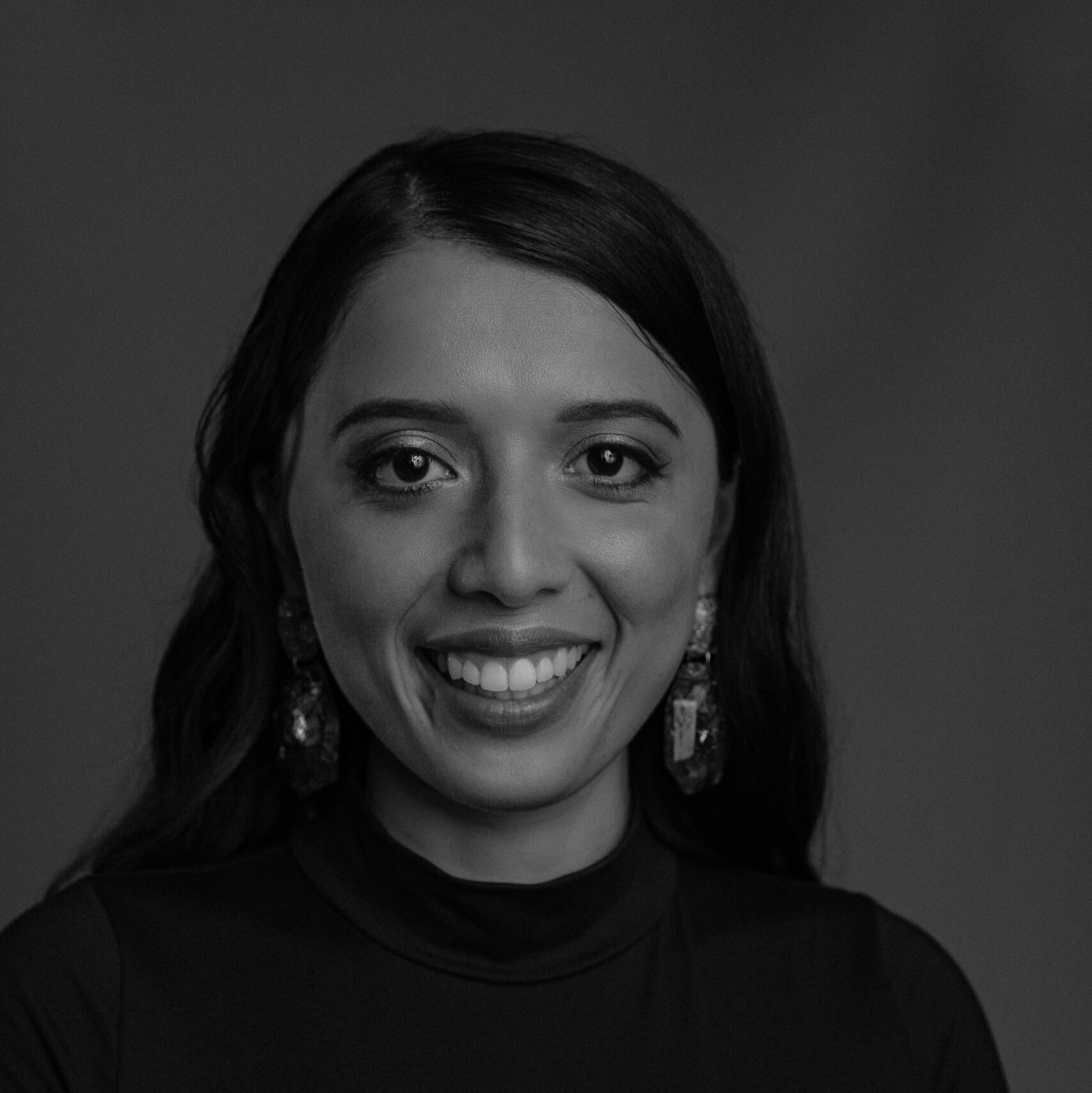 Astrid Jorgensen OAM
Board Associate
Astrid Jorgensen is a Brisbane-based conductor, composer, producer, and presenter. She is the founding director of Pub Choir® and Couch Choir. Whether on stage, TV, radio, or online, Astrid's unique approach to accessible music-making has been viewed by millions worldwide and has seen her collaborate with musical greats such as The Rolling Stones, Paul Kelly and Neil Finn. Astrid was a finalist for 2020 Queensland Young Australian of the Year and was named as one of the 40-under-40 Most Influential Asian Australians in 2021.
A New Approach acknowledges that it meets, works and travels on the lands of First Nations peoples. We pay our respects to Elders past and present, and to all First Nations peoples.